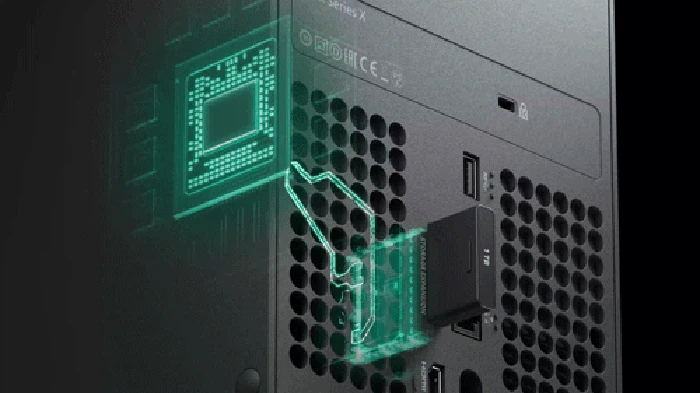 IkakuSubs - Seagate is rumored to be launching a new expansion card, for Xbox Series X/S storage. The amount is not half-hearted, up to 500GB.
"We created the Seagate Storage Expansion card, in close collaboration with Xbox," Seagate wrote.
The goal, to provide a better Xbox playing experience. Where when players install this storage card, they get all the speed and performance that they dream of for next-gen console games.
The Xbox Series itself does offer ample storage space. However, around 200GB is used for the default software.
While gamers also know very well, the size of the game today is really big. Take Call of Duty: Vanguard for example, which takes up a massive 270GB of capacity.
Therefore, Seagate developed a 500GB version of the expansion card. It can take up half the storage of the Xbox Seres X and double the space on the Series S.
According to reports circulating, the price of this expansion card, touched the figure of 154.99 Euros, or around Rp. 2.5 million. As for the launch date, which will be released to the public on November 14th.
The price offered is IDR 999 thousand cheaper than the 1 TB version, which is USD 220 or around IDR 3.1 million.
Meanwhile, when most gamers want a large capacity, it's different from a Youtuber with a fairly old age, named Food4Dogs. He revealed that he prefers the Xbox Series S, over the PS5.
The thing that makes him dance, is that he chose the console from Microsoft, not only because of its slim shape. But also because the internal size is limited.
So, he believes it will help him in managing game titles better. However, it all comes back to the players, do you like the small size or the bigger size, so you can collect a lot of games?